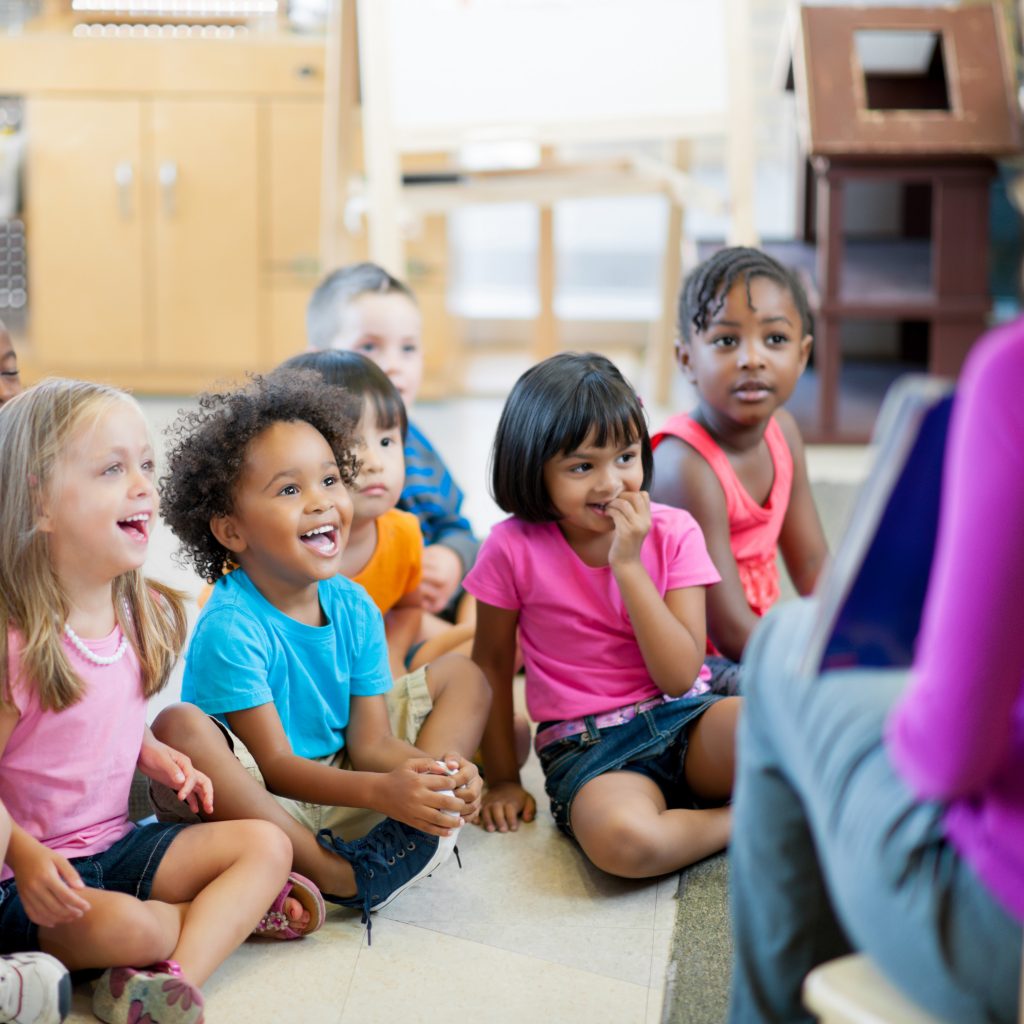 English for Kids
DOTS First English
DOTS First English is a program based on early exposure to English, aimed at second language learners from the age of 1. With DOTS First English, the learning process of the English language becomes associated with fun. Each program is compatible with the cognitive development of its age group. In class, the children are the focal point. They act, sing, say rhymes and interact with the materials.
At inlingua UAE, children will learn through imitating, experimenting, repeating and interacting with other children in a fun and friendly environment. The program includes different aspects of a child's cognitive development: emotional and affectionate, intellectual and relational. From the first class, children will be exposed to English and will be encouraged to participate in classroom activities.
By using this technique, children will begin to comprehend and use English to express their feelings, opinions and to interact with others.